coaching | teaching | faciliation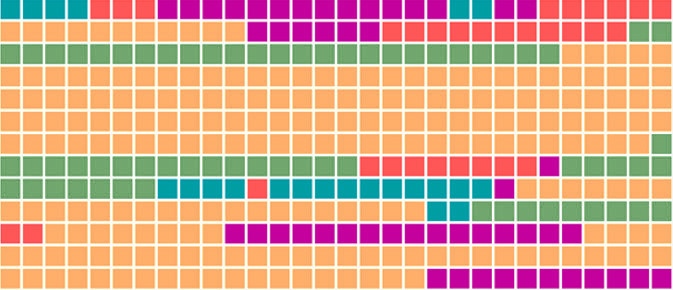 idea |
It is still rather uncommon to apply qualitative methods in medical research. Thus, you will break new thematic as well as methodological grounds. We aim at supporting you during this process in a need- oriented manner. 

concept |
We offer a modular concept of workshops and coachings which you can compose according to your individual needs.

You can book the components either en bloc or throughout the research process.
about us |
We are both social scientists working at the intersection of sociology and medical research.

Both of us have several years' experience in applying and teaching qualitative research methods in the medical field.
*) You know that this is a visualisation created with MAXQDA? You are certainly not a beginner's level then.